The Foundation Group can turn your vision for a new nonprofit into a reality.
Let us show you how…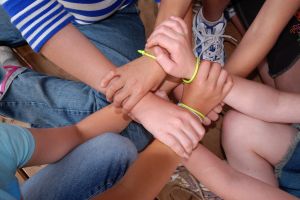 Starting a nonprofit organization is a complex process. The Foundation Group has developed a unique, consultative approach designed to incorporate your nonprofit, secure 501(c)(3) status and help you achieve long-term success.
It's not just document preparation…frankly, lots of people can fill out forms. There's a lot more to it than that.  We help you structure your nonprofit the right way so that you accomplish your mission and avoid the pitfalls. We're all about the big picture.
Learn what we mean by a Consultative Approach to starting a nonprofit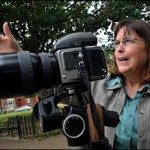 Please add me to your referral list. I was amazed that you did this. I tried to set up a 501(c)(3) through a lawyer years ago and it was hopeless. This time the IRS totally understood what I was doing. The process was seamless. Consider this my resounding recommendation!
Carol M. Highsmith, President, This Is America Foundation
Why is Foundation Group the Right Choice for Starting Your 501(c)(3)?
Our 100% IRS success rate means your nonprofit

will

be 501(c)(3) approved
18 years of experience that's trusted by attorneys and other professionals nationwide
We have successfully guided over 14,000 nonprofits through the process!
Affordable expertise…Choose the option that's right for you
We have an iron-clad, money-back guarantee
Flexible payment options
 Two Service Options for Your Specific Needs…